We serve businesses of all sizes across Canada.
Contact
Our team of videographers brings valuable technological and industrial expertise to every video production.
With a deep understanding of the technical aspects involved, we ensure that each video we create is polished, professional, and effectively communicates your message. Whether you require captivating visuals to showcase your manufacturing processes, immersive factory tour videos, or informative product application videos, our expert team is here to help.
With a focus on creativity, technical expertise, and innovation, we go above and beyond to exceed your expectations. Contact us today to discuss your industrial video production requirements and let us bring your vision to life.
Brands We Served
We have collaborated with industry leaders to produce compelling industrial videos that showcase their products, tell their unique stories, and elevate their brands. Our commitment to quality and creativity has made us a trusted partner for businesses looking to make a lasting impact.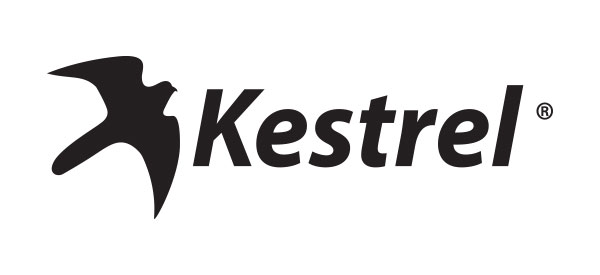 We're based in the Greater Toronto Area.
170 Dudley Ave Thornhill ON L3T 2E7