OUR APPROACH
We understand the unique challenges faced by businesses in the industrial sector when it comes to video production. That's why we take a customized approach to strategizing and concepting that is tailored to the specific needs of our clients in the industrial sector.
We have a deep understanding of the industry, and we know how to create videos that speak to your target audience.
Technical Industrial Video Services
Our Process
FIVELINE acknowledges the distinctive obstacles faced by industrial businesses when it comes to video production. For this reason, we devise tailored plans and ideas that address the specific requirements of our clients in this field. By having a profound comprehension of the industry, we are capable of producing videos that efficiently convey the intended message to your desired audience. We follow a series of steps in strategizing and conceptualizing industrial video production, which include:
Discovery

: We start by learning about your business, your target audience, and your goals for the video.
Research and Analysis: We conduct market research and analyze audience insights in the industrial sector to inform our strategy.
Strategy Development: We work with you to develop a customized plan that aligns with your goals and budget.
Creative Concepting: We brainstorm and develop a unique and compelling concept that speaks to your target audience in the industrial sector.
Collaboration and Refinement: We collaborate with you to refine and finalize the concept.
Project Planning: We develop a detailed project plan with timelines and deliverables.
Execution: We execute the plan, handling all aspects of production, and provide ongoing support and guidance throughout the process.
Don't hesitate to call us at (647)636-5147 to take the first step towards creating powerful industrial videos.
Powerful Visuals for Industrial Excellence
Our videographer brings valuable technological and industrial expertise to every video production. With a deep understanding of the technical aspects involved, we ensure that each video we create is polished, professional, and effectively communicates your message
Corporate Documentary Video
Company Profile Video
Product/Equipment Demonstration
Product Application
Product Sales Video
Factory Tour Video
Industrial Training Videos
Q&A Videos
Machinery and Heavy Equipment Videos
...and more! Call Us: (647) 636-5147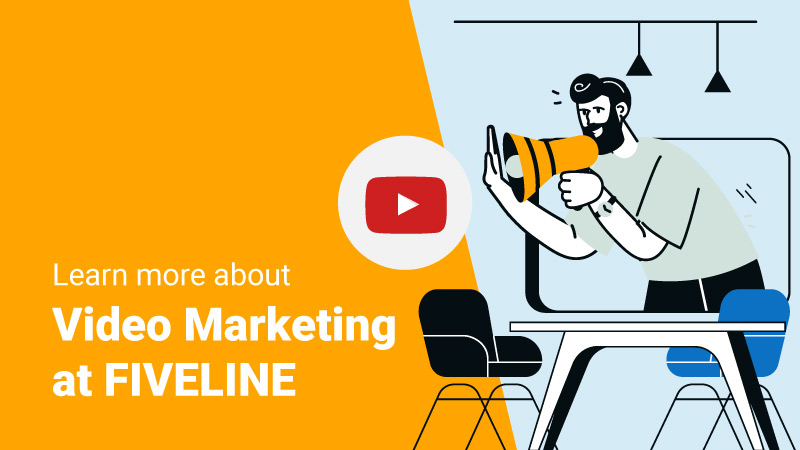 Brands We Served
We have collaborated with industry leaders to produce compelling industrial videos that showcase their products, tell their unique stories, and elevate their brands. Our commitment to quality and creativity has made us a trusted partner for businesses looking to make a lasting impact.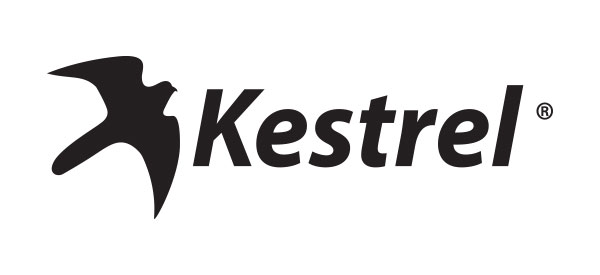 LET'S TALK
Get a Quote
Contact Us
Book an Appointment