Strategize and Concepting
We understand the unique challenges faced by businesses in the industrial sector when it comes to video production. That's why we take a customized approach to strategizing and concepting that is tailored to the specific needs of our clients in the industrial sector.
We have a deep understanding of the industry, and we know how to create videos that speak to your target audience.
Technical Industrial Video Services
Craft Effective Strategies and Concepts for Your Industrial Video Marketing
At FIVELINE, we know that creating a successful video marketing campaign requires a solid strategy and effective concept. That's why we offer Strategize and Concepting services that are tailored to meet the unique needs of the industrial sector.
Our team of experienced professionals will work closely with you to understand your business, products, and target audience, and develop a customized video marketing strategy that effectively communicates your message. From developing a creative concept to identifying the most effective channels to distribute your videos, we will provide you with a comprehensive solution that aligns with your brand identity and business goals.
We understand that the industrial market requires a different approach than other industries, and our team has the experience and knowledge to deliver results. Whether you're looking to increase sales, educate your customers, or promote your brand, we will work with you to develop a video marketing strategy that meets your needs and exceeds your expectations.
Contact us today at (647) 636 5147 to learn more about our Strategize and Concepting services for the industrial sector and start your video production journey with FIVELINE.
Powerful Visuals for Industrial Excellence
Our videographer brings valuable technological and industrial expertise to every video production. With a deep understanding of the technical aspects involved, we ensure that each video we create is polished, professional, and effectively communicates your message
Corporate Documentary Video
Company Profile Video
Product/Equipment Demonstration
Product Application
Product Sales Video
Factory Tour Video
Industrial Training Videos
Q&A Videos
Machinery and Heavy Equipment Videos
...and more! Call Us: (647) 636-5147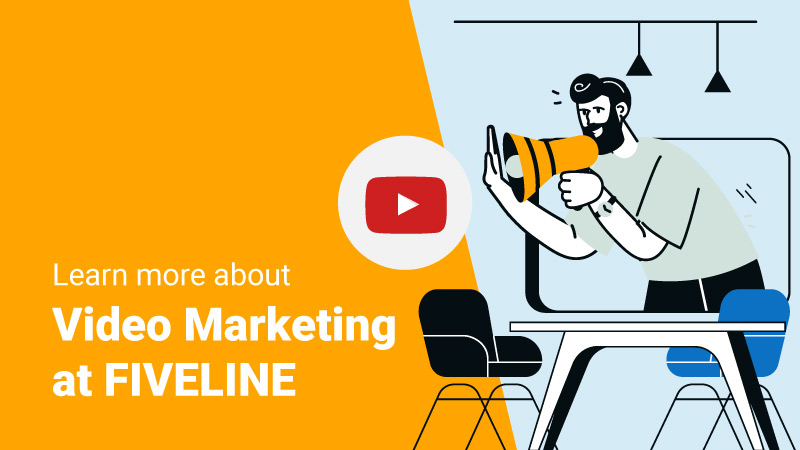 Brands We Served
We have collaborated with industry leaders to produce compelling industrial videos that showcase their products, tell their unique stories, and elevate their brands. Our commitment to quality and creativity has made us a trusted partner for businesses looking to make a lasting impact.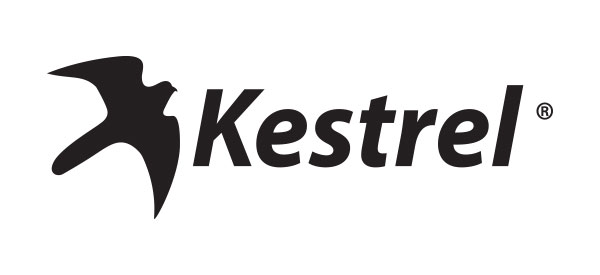 LET'S TALK
Get a Quote
Contact Us
Book an Appointment