The Benefits of Machinery and Heavy Equipment Videos for Sales and Marketing
Machinery and heavy equipment are critical components of many industries, including construction, mining, agriculture, and manufacturing. As a result, companies that produce and sell these machines need effective sales and marketing strategies to promote their products and reach potential customers.
The use of machinery and heavy equipment videos is a crucial marketing and sales strategy for companies. These videos effectively highlight the machines' attributes and advantages, offer an in-depth view of their capabilities, and assist potential customers in making informed choices.
One of the main benefits of machinery and heavy equipment videos is their ability to provide a visual representation of the product. Seeing the equipment in action can give potential customers a better understanding of how it works and what it can do. This can be especially helpful for more complex machines, where a detailed explanation is necessary to fully understand the capabilities.
Additionally, these videos can be used to showcase the durability and reliability of the equipment. For industries such as construction and mining, where machines are subjected to harsh conditions, potential customers need to know that the equipment they are investing in will last and perform under these circumstances.
In the sales and marketing of industrial equipment, video production is essential. Due to the complexity and unique features of machinery and heavy equipment, it is important to provide a detailed explanation. A demonstration video that is well-produced can effectively demonstrate how the machine works, its capabilities, and benefits to potential customers. These videos not only generate interest but also assist in making sales.
Overall, machinery and heavy equipment videos provide an effective way to communicate the value of a company's products, increase brand awareness, and ultimately drive sales. To learn more about how machinery and heavy equipment videos can benefit your business, contact FIVELINE today.
Powerful Visuals for Industrial Excellence
Our videographer brings valuable technological and industrial expertise to every video production. With a deep understanding of the technical aspects involved, we ensure that each video we create is polished, professional, and effectively communicates your message
Corporate Documentary Video
Company Profile Video
Product/Equipment Demonstration
Product Application
Product Sales Video
Factory Tour Video
Industrial Training Videos
Q&A Videos
Machinery and Heavy Equipment Videos
...and more! Call Us: (647) 636-5147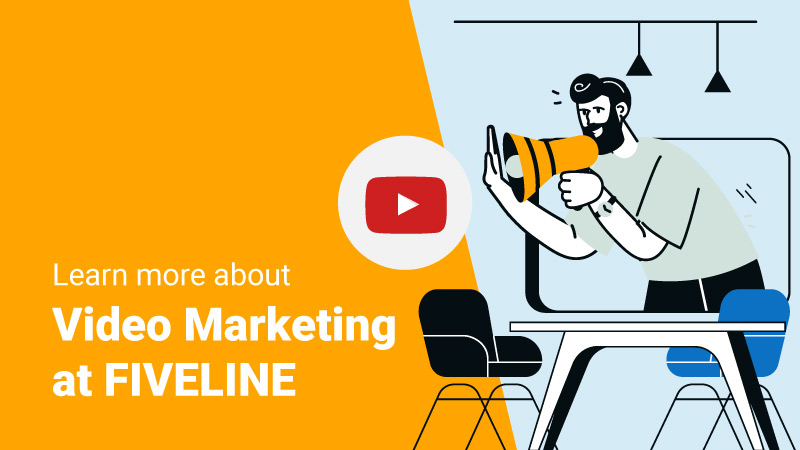 Using Animation and Motion Graphics in Machinery and Heavy Equipment Videos In the industrial sector, it can be challenging to explain complex machinery and heavy equipment processes to clients and stakeholders. However, using animation and motion graphics in...
read more