The Importance of Visual Learning in Industrial Training Videos After a Sale
Industrial training videos are an essential tool for educating and training employees. However, the benefits of these videos extend beyond just the initial onboarding process. After a sale, visual learning can be a critical component in ensuring the proper use and maintenance of industrial equipment. Here are some reasons why:
Improved Retention: Studies have shown that people remember visual information better than text-based information. Industrial training videos can help employees retain important information about equipment operation and maintenance.
Standardization: Industrial training videos can help standardize the training process across multiple locations and ensure that all employees are receiving the same information.
Accessibility: With industrial training videos, employees can access training material at any time, reducing the need for in-person training sessions.
Cost-Effective: Industrial training videos can be a cost-effective solution for companies with large and geographically dispersed workforces.
Safety: Industrial training videos can help improve safety by providing visual demonstrations of safe equipment operation and maintenance procedures.
In conclusion, visual learning through industrial training videos is an important component of ensuring the proper use and maintenance of industrial equipment. By improving retention, standardization, accessibility, and safety, industrial training videos can help companies save time and money while ensuring the safety and well-being of their employees. If you are interested in learning more about how industrial training videos can benefit your company, please contact us at (647) 635-5147.
Powerful Visuals for Industrial Excellence
Our videographer brings valuable technological and industrial expertise to every video production. With a deep understanding of the technical aspects involved, we ensure that each video we create is polished, professional, and effectively communicates your message
Corporate Documentary Video
Company Profile Video
Product/Equipment Demonstration
Product Application
Product Sales Video
Factory Tour Video
Industrial Training Videos
Q&A Videos
Machinery and Heavy Equipment Videos
...and more! Call Us: (647) 636-5147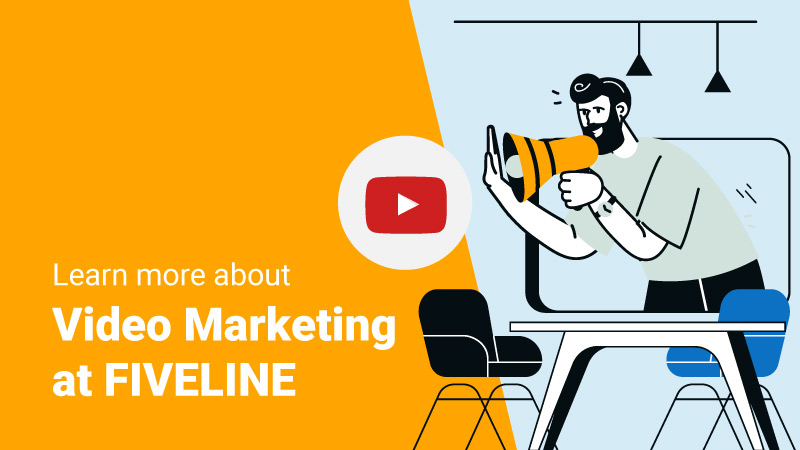 The Benefits of Personalized Industrial Training Videos Industrial training videos are an effective way to educate and train employees. But have you ever considered the benefits of personalized training videos? Personalized industrial training videos are tailored to...
read more