Distribution and Promotion Strategies for Machinery Demonstration Videos
Creating a high-quality machinery demonstration video is a significant investment for any industrial or manufacturing company. However, the investment can only pay off if the video is seen by the right audience. That's where distribution and promotion strategies come in. In this post, we'll explore some effective strategies for distributing and promoting your machinery demonstration video to maximize ROI.
Share on Social Media Platforms: Social media platforms such as YouTube or LinkedIn are a great way to distribute and promote your machinery demonstration video. Share the video on your company's social media pages, and encourage employees and followers to share it on their personal pages to increase reach.
Email Marketing: If you have an email list of customers and prospects, consider using email marketing to promote your machinery demonstration video. Include the video link in your email signature and consider creating a dedicated email campaign to announce the release of the video.
Website Placement: Place your machinery demonstration video prominently on your website. Make sure it is featured on the homepage and on product or service pages related to the equipment featured in the video.
Paid Advertising: Consider using paid advertising to promote your machinery demonstration video. Platforms like YouTube and LinkedIn offer targeted advertising options to reach the right audience for your video.
Trade Shows: Exhibiting a video demonstration of your innovative equipment and solutions at industry trade shows can be a successful approach for attracting potential clients. It provides a valuable chance to showcase your products and services and form relationships with potential customers, making it a crucial aspect to not ignore.
In conclusion, machinery demonstration videos can be a powerful tool in solving industry problems, showcasing product features and benefits, improving safety, and training new employees. However, to maximize the return on investment, it is essential to have a solid distribution and promotion strategy in place. At FIVELINE, we can help you create high-quality machinery demonstration videos and develop a customized plan to get them in front of the right audience. Contact us today at (647) 636-5147 to schedule a consultation and take your industrial marketing efforts to the next level.
Powerful Visuals for Industrial Excellence
Our videographer brings valuable technological and industrial expertise to every video production. With a deep understanding of the technical aspects involved, we ensure that each video we create is polished, professional, and effectively communicates your message
Corporate Documentary Video
Company Profile Video
Product/Equipment Demonstration
Product Application
Product Sales Video
Factory Tour Video
Industrial Training Videos
Q&A Videos
Machinery and Heavy Equipment Videos
...and more! Call Us: (647) 636-5147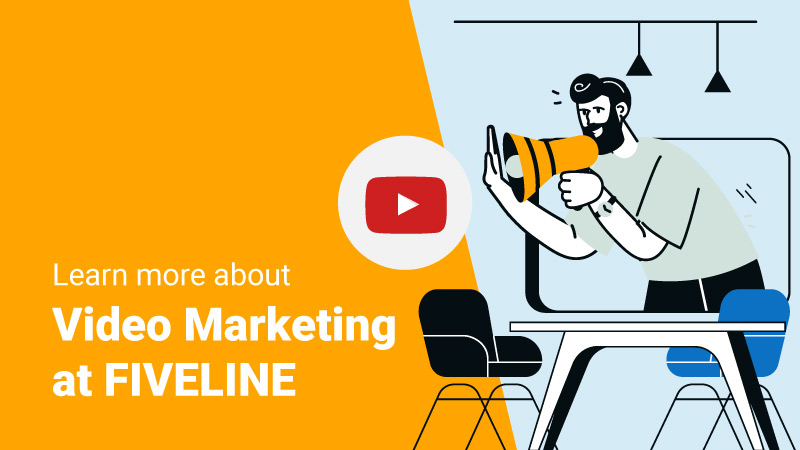 The Role of Storytelling in Effective Machinery Demonstration Videos When it comes to creating effective machinery demonstration videos, many companies focus solely on the technical aspects of the equipment. While it's important to highlight the features and benefits...
read more