The Role of Storytelling in Effective Machinery Demonstration Videos
When it comes to creating effective machinery demonstration videos, many companies focus solely on the technical aspects of the equipment. While it's important to highlight the features and benefits of the machinery, it's equally important to tell a compelling story that engages the viewer and keeps them interested.
Storytelling can play a crucial role in creating successful machinery demonstration videos. By telling a story, you can help your audience understand the context of the equipment and why it's important. It can also help to humanize the machinery and create an emotional connection with the viewer.
For example, instead of simply showing the steps of a manufacturing process, you can tell the story of how the machinery is helping to create a product that has a positive impact on people's lives. This can help to create a sense of purpose and inspire your viewers.
Apart from establishing an emotional connection, storytelling has the potential to make intricate ideas less complicated and reach a broader range of people. By deconstructing technical terms and conveying knowledge in a comprehensible and captivating manner, you can aid your audience in comprehending the process and functionality of the machinery.
At FIVELINE, we understand the power of storytelling in creating effective machinery demonstration videos. Our team of experienced video professionals can help you tell the story of your equipment in a way that engages your audience and drives results. Contact FIVELINE today at (647)636-5147 to learn more about how we can help you create compelling machinery demonstration videos.
Powerful Visuals for Industrial Excellence
Our videographer brings valuable technological and industrial expertise to every video production. With a deep understanding of the technical aspects involved, we ensure that each video we create is polished, professional, and effectively communicates your message
Corporate Documentary Video
Company Profile Video
Product/Equipment Demonstration
Product Application
Product Sales Video
Factory Tour Video
Industrial Training Videos
Q&A Videos
Machinery and Heavy Equipment Videos
...and more! Call Us: (647) 636-5147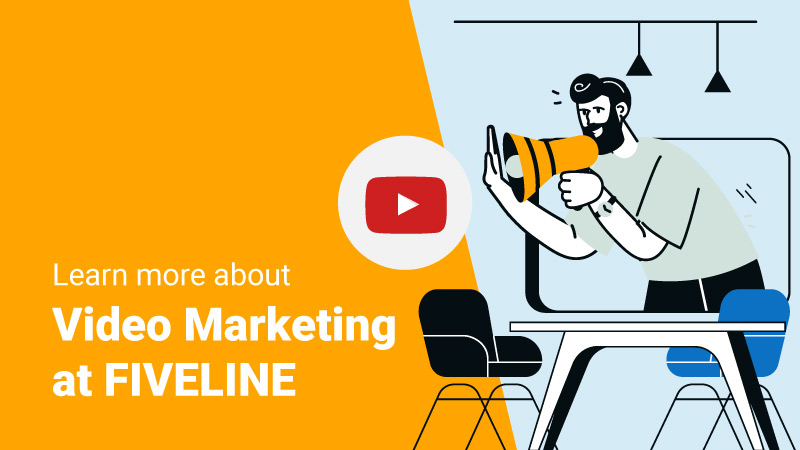 Distribution and Promotion Strategies for Machinery Demonstration Videos Creating a high-quality machinery demonstration video is a significant investment for any industrial or manufacturing company. However, the investment can only pay off if the video is seen by the...
read more