The Benefits of Using Machinery Demonstration Videos for Training and Onboarding New Employees
Machinery demonstration videos are not only useful for showcasing product features and benefits, but they can also play a vital role in training and onboarding new employees. Training new employees on how to use equipment safely and effectively can be a time-consuming and costly process, but with the help of machinery demonstration videos, this process can be streamlined and made more efficient.
One of the main benefits of using machinery demonstration videos for training and onboarding is that they provide a visual and interactive learning experience. This is especially important when it comes to training on complex machinery, as it can be difficult to fully understand how to operate and maintain equipment without seeing it in action. With the help of demonstration videos, new employees can see how the machinery works and learn how to operate it correctly.
Moreover, the utilization of instructional videos can enhance the uniformity and precision of employee training. By presenting a consistent training program, workers can acquire identical methods and skills, which minimizes the possibility of mistakes and incidents in the workplace. This is especially crucial for sectors that have rigorous safety standards and compliance mandates.
Furthermore, demonstration videos can be accessed at any time, allowing new employees to review and refresh their training whenever necessary. This can be especially helpful for employees who may not have hands-on experience with the equipment every day, as it provides a refresher on the proper operation and maintenance of the machinery.
Overall, machinery demonstration videos can provide numerous benefits for training and onboarding new employees, including improved efficiency, consistency, accuracy, and accessibility. By utilizing this powerful tool, companies can ensure their employees are properly trained and equipped to operate equipment safely and effectively, while reducing the time and costs associated with traditional training methods.
To learn more about how machinery demonstration videos can benefit your company's training and onboarding processes, contact FIVELINE today at (647)636-5147.
Powerful Visuals for Industrial Excellence
Our videographer brings valuable technological and industrial expertise to every video production. With a deep understanding of the technical aspects involved, we ensure that each video we create is polished, professional, and effectively communicates your message
Corporate Documentary Video
Company Profile Video
Product/Equipment Demonstration
Product Application
Product Sales Video
Factory Tour Video
Industrial Training Videos
Q&A Videos
Machinery and Heavy Equipment Videos
...and more! Call Us: (647) 636-5147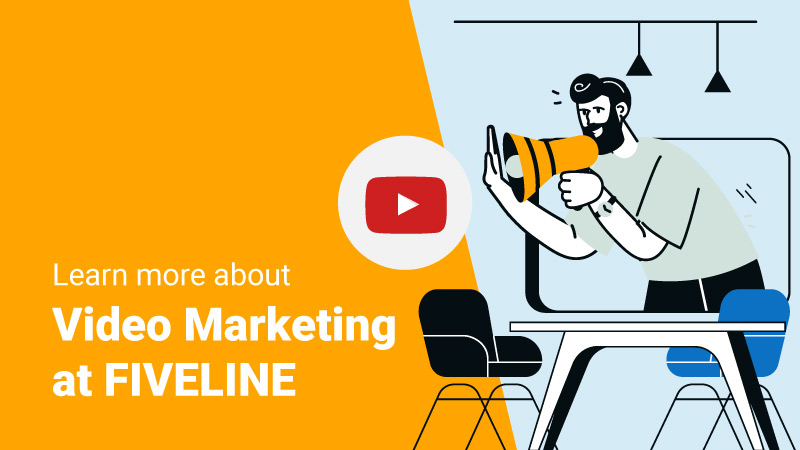 Distribution and Promotion Strategies for Machinery Demonstration Videos Creating a high-quality machinery demonstration video is a significant investment for any industrial or manufacturing company. However, the investment can only pay off if the video is seen by the...
read more