Transparency and Trust:
Building Brand Loyalty Through Honest and Open Q&A Videos
In the modern age of technology and connectivity, developing a strong relationship with customers is crucial for businesses, especially in the industrial sector. To differentiate from competitors, companies need to continuously engage with their customers and provide exceptional service. A useful tactic to achieve this is by producing Q&A videos that are transparent, genuine, and candid.
Customers are seeking to feel valued and heard, and Q&A videos can offer a platform to address their queries and concerns. By creating an environment where customers can ask questions and receive honest and straightforward answers, businesses can foster trust and loyalty with their audience. As a result, this can lead to an increase in customer satisfaction and, ultimately, repeat business.
To create effective Q&A videos, companies must be transparent and honest in their approach. This means addressing difficult questions head-on and providing clear and concise answers. Customers appreciate companies that are willing to admit mistakes and take responsibility for their actions. By showing vulnerability and being open about challenges, companies can build a deeper connection with their customers.
Another important factor in creating successful Q&A videos is personalization. Customers want to feel like they are being heard and that their concerns are being addressed. By tailoring Q&A videos to specific customer needs and concerns, companies can build a stronger relationship with their audience. Personalization can also help to create a sense of community and belonging, further building brand loyalty and trust.
In conclusion, Q&A videos are a powerful tool for building brand loyalty and trust in the industrial sector. By being transparent, honest, and personalized in their approach, companies can create a deeper connection with their customers and improve overall customer satisfaction. As a result, investing in Q&A videos can be a smart and effective way for companies to stand out from the competition and build a strong, loyal customer base.
If you're interested in creating Q&A videos for your industrial company, contact us at (647) 636-5147 to learn more about our video production services.
Powerful Visuals for Industrial Excellence
Our videographer brings valuable technological and industrial expertise to every video production. With a deep understanding of the technical aspects involved, we ensure that each video we create is polished, professional, and effectively communicates your message
Corporate Documentary Video
Company Profile Video
Product/Equipment Demonstration
Product Application
Product Sales Video
Factory Tour Video
Industrial Training Videos
Q&A Videos
Machinery and Heavy Equipment Videos
...and more! Call Us: (647) 636-5147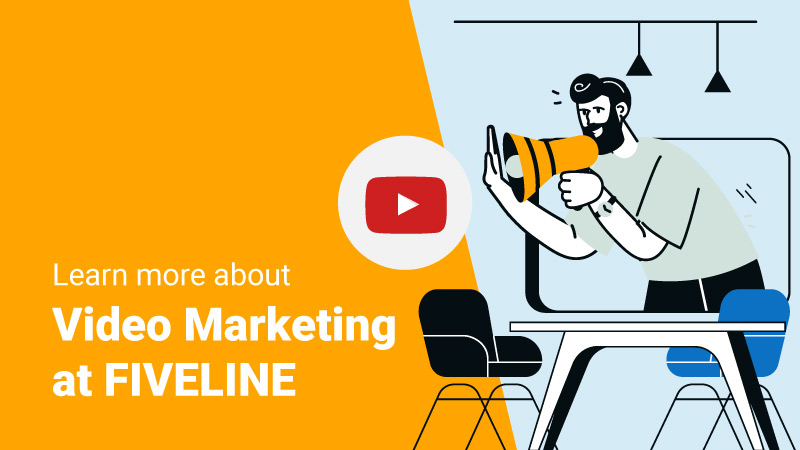 Revolutionizing Customer Support with Q&A Videos: Harnessing Technology for Enhanced Customer Satisfaction In recent years, customer support has become an essential aspect of any business, and industrial companies are no exception. Providing efficient and...
read more