Expert Insight at Your Fingertips:
How Q&A Videos Can Provide Technical Assistance and Guidance
In today's fast-paced industrial world, customers expect quick and reliable technical support. However, providing high-quality support can be a challenging and time-consuming task for industrial companies. This is where Q&A videos can be a game-changer.
Q&A videos are a powerful tool that can provide customers with expert insight, technical assistance, and guidance in a clear and concise format. These videos can cover a wide range of topics, from troubleshooting common issues to providing in-depth product tutorials.
One of the key advantages of Q&A videos is that they allow customers to access information at their own pace and convenience. Rather than waiting on hold or submitting support tickets, customers can simply search for the information they need and watch a video that provides a clear and easy-to-follow solution.
Q&A videos offer more than just a way for businesses to answer customer inquiries. One major advantage is that they can relieve some of the workload on technical support teams. By providing a comprehensive library of videos that customers can easily access, businesses can reduce the number of support calls and tickets, freeing up support teams to focus on more urgent issues and improve their efficiency.
Furthermore, Q&A videos can also contribute to building brand loyalty and customer trust. By providing helpful and engaging content that assists customers in resolving their concerns and achieving their goals, businesses can showcase their commitment to providing excellent customer service. This can help establish a positive relationship with customers, leading to repeat purchases and word-of-mouth referrals, ultimately resulting in increased sales and revenue.
Moreover, Q&A videos can be particularly beneficial for complex technical issues that require a more detailed explanation. By providing customers with an in-depth video that walks them through the problem step-by-step, companies can ensure that their customers have the information they need to resolve the issue effectively and efficiently.
In conclusion, Q&A videos are an excellent tool for providing technical assistance and guidance to customers in the industrial sector. By leveraging the expertise of your team and creating tailored videos that address common questions and concerns, you can build trust and strengthen your relationships with customers. And by promoting your Q&A videos through your website, social media, and other channels, you can ensure that customers have easy access to the information they need, reducing support calls and streamlining communication. If you're ready to create high-quality Q&A videos for your industrial company, contact FIVELINE today at (647) 635-5147 and discover how we can help you enhance your customer service and build brand loyalty through the power of video.
Powerful Visuals for Industrial Excellence
Our videographer brings valuable technological and industrial expertise to every video production. With a deep understanding of the technical aspects involved, we ensure that each video we create is polished, professional, and effectively communicates your message
Corporate Documentary Video
Company Profile Video
Product/Equipment Demonstration
Product Application
Product Sales Video
Factory Tour Video
Industrial Training Videos
Q&A Videos
Machinery and Heavy Equipment Videos
...and more! Call Us: (647) 636-5147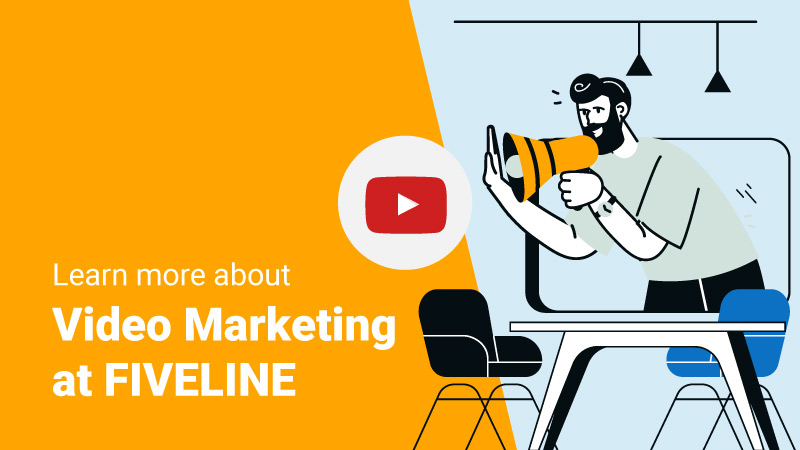 Revolutionizing Customer Support with Q&A Videos: Harnessing Technology for Enhanced Customer Satisfaction In recent years, customer support has become an essential aspect of any business, and industrial companies are no exception. Providing efficient and...
read more