5 Creative Ideas for Showcasing Your Factory in a Tour Video
Factory tour videos are an effective way to showcase your manufacturing process, facilities, and team to potential customers and investors. However, with so many factory tour videos available, it's important to make sure yours stands out. Here are five creative ideas for showcasing your factory in a tour video:
Tell a story: Instead of just showing the manufacturing process, tell a story about the products you produce and how they make a difference in the world. This will help viewers connect with your brand and feel more invested in your company

Highlight your team

: People are a crucial part of any manufacturing process, so make sure to include interviews with team members and showcase their expertise and passion for the job. This will give viewers a sense of the human side of your business.
Use time-lapse footage: Time-lapse footage is a great way to condense a long process into a short amount of time, while still giving viewers a sense of the steps involved in manufacturing your products.

Showcase your technology:

If your manufacturing process relies on cutting-edge technology, be sure to showcase it in your video. This will help position your company as a leader in the industry and show potential customers what sets you apart from competitors.
Emphasize quality control: Quality control is a critical part of any manufacturing process, so be sure to show viewers how your team ensures that each product meets your high standards. This will give potential customers confidence in your products and help build trust in your brand.
Incorporating these creative ideas into your factory tour video can help make your brand stand out and engage viewers in a memorable way. Contact FIVELINE at (647) 636-5147 to learn more about how we can help you create an effective factory tour video.
Powerful Visuals for Industrial Excellence
Our videographer brings valuable technological and industrial expertise to every video production. With a deep understanding of the technical aspects involved, we ensure that each video we create is polished, professional, and effectively communicates your message
Corporate Documentary Video
Company Profile Video
Product/Equipment Demonstration
Product Application
Product Sales Video
Factory Tour Video
Industrial Training Videos
Q&A Videos
Machinery and Heavy Equipment Videos
...and more! Call Us: (647) 636-5147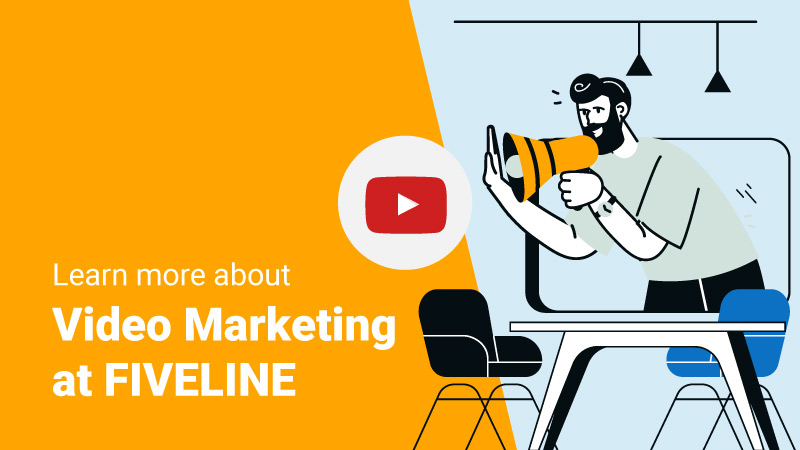 The Importance of Scripting for a Successful Factory Tour Video Production In the world of manufacturing, factory tours are a powerful tool for showcasing the production process, the people behind the products, and the company's commitment to quality. A well-produced...
read more