Why Factory Tour Videos are Essential for Industrial Marketing Campaign
Factory tour videos are an essential component of industrial marketing campaigns, as they offer a unique and engaging way to showcase your facility, products, and services. By taking your audience on a virtual tour of your factory, you can provide an in-depth look at your manufacturing processes, machinery, and quality control procedures. This type of video content can be particularly effective in building trust and credibility with potential customers, as it demonstrates transparency and highlights your commitment to quality and innovation.
In addition, videos showcasing factory tours can be utilized in various settings such as trade shows, sales meetings, online marketing, and social media. They are a flexible and cost-efficient method to reach a wide range of viewers and convey your message in an engaging and unforgettable manner. By presenting your products and services in action and emphasizing your unique selling points, factory tour videos can set your brand apart and boost your sales.
FIVELINE is a company that focuses on designing personalized factory tour videos that highlight your distinct selling point and entice your desired audience. Their skilled team of videographers and editors collaborates with you to comprehend your objectives and aspirations, employing cutting-edge technologies and strategies to produce captivating, educational, and aesthetically pleasing videos.
To enhance your industrial marketing, it's recommended to invest in a factory tour video. To know more about our video production services and how we can assist you in reaching your marketing objectives, you can get in touch with us at (647) 636-5147. No details should be missed in the paraphrased text.
Powerful Visuals for Industrial Excellence
Our videographer brings valuable technological and industrial expertise to every video production. With a deep understanding of the technical aspects involved, we ensure that each video we create is polished, professional, and effectively communicates your message
Corporate Documentary Video
Company Profile Video
Product/Equipment Demonstration
Product Application
Product Sales Video
Factory Tour Video
Industrial Training Videos
Q&A Videos
Machinery and Heavy Equipment Videos
...and more! Call Us: (647) 636-5147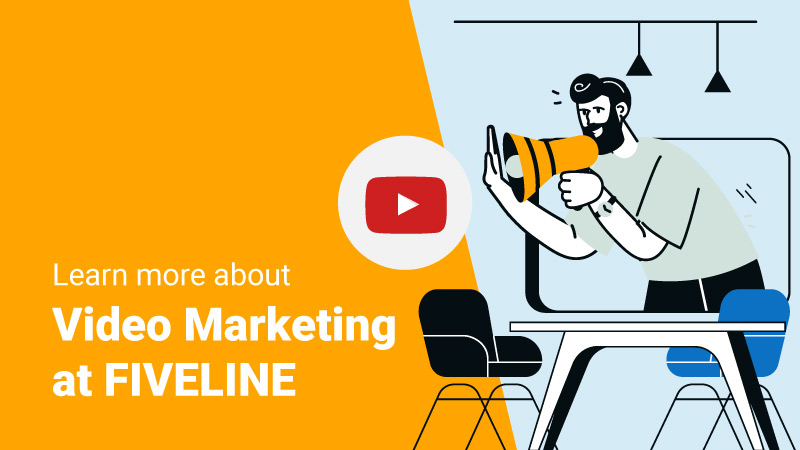 The Importance of Scripting for a Successful Factory Tour Video Production In the world of manufacturing, factory tours are a powerful tool for showcasing the production process, the people behind the products, and the company's commitment to quality. A well-produced...
read more