How Factory Tour Videos Can Increase Customer Confidence in Your Products
Customers require complete information before they make a purchasing decision. This is particularly significant in the manufacturing sector, where customers depend on sophisticated machinery and equipment to manage their businesses. As a manufacturer, it is crucial to provide extensive details about your products to your customers. One of the most efficient methods to accomplish this is through videos of factory tours.
Factory tour videos offer a behind-the-scenes look at your manufacturing process, from the raw materials to the finished product. By showcasing the equipment, machinery, and processes used to create your products, you can give customers a better understanding of the quality and precision that goes into your manufacturing.
Not only do factory tour videos provide customers with valuable information, but they also increase their confidence in your products. By seeing the manufacturing process firsthand, customers can feel more assured that your products meet their standards and are worth the investment. Additionally, factory tour videos can help to establish your brand as a leader in your industry and build trust with your customers.
FIVELINE is an expert in producing captivating and educational factory tour videos that demonstrate the distinctive features of your manufacturing process. Our proficient team can collaborate with you to create a video that accentuates your manufacturing competencies and illustrates the worth of your products to prospective customers.
If you're interested in creating a factory tour video for your business, contact us at (647) 636-5147 to learn more about our video production services. Our team is ready to help you increase customer confidence and boost your sales with a compelling factory tour video.
Powerful Visuals for Industrial Excellence
Our videographer brings valuable technological and industrial expertise to every video production. With a deep understanding of the technical aspects involved, we ensure that each video we create is polished, professional, and effectively communicates your message
Corporate Documentary Video
Company Profile Video
Product/Equipment Demonstration
Product Application
Product Sales Video
Factory Tour Video
Industrial Training Videos
Q&A Videos
Machinery and Heavy Equipment Videos
...and more! Call Us: (647) 636-5147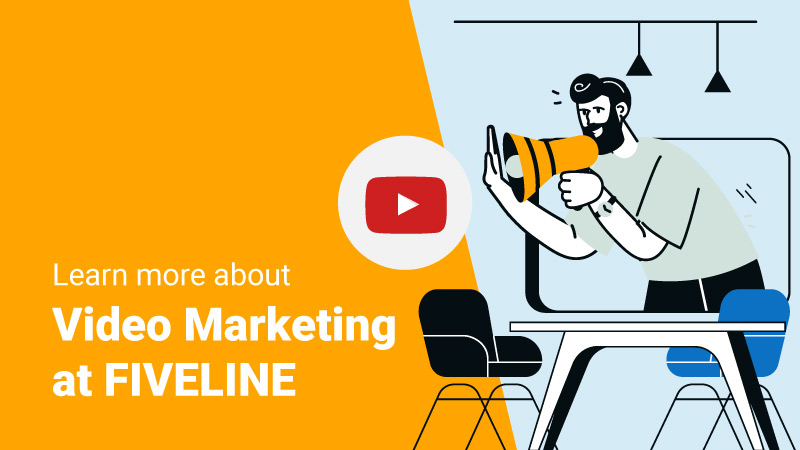 The Importance of Scripting for a Successful Factory Tour Video Production In the world of manufacturing, factory tours are a powerful tool for showcasing the production process, the people behind the products, and the company's commitment to quality. A well-produced...
read more